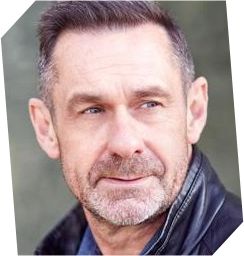 Paul Mason
RADICAL ECONOMIST, UTOPIAN
Author of ``Post-capitalism: a guide to our future``; among Europe's most radical thinkers on how the digital revolution is changing our world.
Read more
Paul Mason is one of Europe's most controversial thinkers. He is the author of three seminal books which grapple with structural changes taking place in the economic, political and social spheres.
According to Mason, "the end of capitalism has begun." At the heart of the change to come is information technology, new ways of working and the sharing economy.
His position has been summarised by Forbes Magazine:
The 20th century way of running organisations is dying and new ways of working are emerging.
New technology facilitates and requires the change.
The change goes beyond technology. Technology has helped create a new route forward. But the change also requires a change in mindset to take full advantage of the technology.
We have blurred the edges between work and free time. Many of us now expect work to provide meaning and offer opportunities for genuine human flourishing.
The transition to the Creative Economy has already started. The future is already here, as William Gibson observed: it's just very unevenly distributed.
The old ways may take a long while to disappear, but it's time to be utopian.